Best Products
Vendor
Example product title
Regular price
₦118,000.00 NGN
Sale price
₦118,000.00 NGN
Regular price
Unit price
per
Vendor
Example product title
Regular price
₦118,000.00 NGN
Sale price
₦118,000.00 NGN
Regular price
Unit price
per
Vendor
Example product title
Regular price
₦118,000.00 NGN
Sale price
₦118,000.00 NGN
Regular price
Unit price
per
Vendor
Example product title
Regular price
₦118,000.00 NGN
Sale price
₦118,000.00 NGN
Regular price
Unit price
per
Vendor
Example product title
Regular price
₦118,000.00 NGN
Sale price
₦118,000.00 NGN
Regular price
Unit price
per
Vendor
Example product title
Regular price
₦118,000.00 NGN
Sale price
₦118,000.00 NGN
Regular price
Unit price
per
Ralph Lauren Polo Oud Eau de Parfum 100ml
Regular price
₦118,000.00 NGN
Sale price
₦118,000.00 NGN
Regular price
Unit price
per
Sale
Sold out
Created to make an unforgettable statement, Polo Oud combines the depth and richness of Rose with the freshness of Orange Flower to reveal this precious Oud with elegant nuance and texture.

Share
Shipping and Return

You may return any unopened merchandise in its original condition, including original packaging and packing slip within 30 days of receipt and you will receive a full refund less shipping and any gift wrapping charges.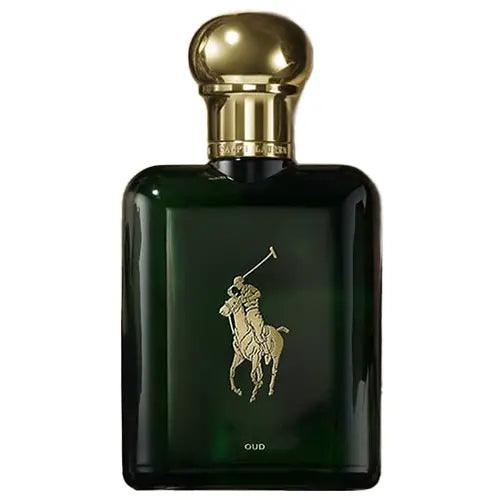 Performance
I am a lover of Polo perfume right from my teenage years. I still have some of their collections till date.. I think this is the my best from house of Ralph Laurel since polo green modern reserve was discontinued in term of projection, sillage , longevity and mass appeal
I am buying more bottles for keep before reformulation.